Welcome
NORTHSIDE CATHOLIC ASSUMPTION ACADEMY
Enter to Learn           Leave to Serve 
A New Beginning to Radiate Hope
Soon our new website will be up and running.
For now...www.ncaacademynow.org
will be directing you to our current website which at this time the new website is under constuction.
The mission of Northside Catholic School, founded in 2011, is to educate the minds and enrich the hearts of its children who come from all different diverse backgrounds in an academically stimulating, safe, Catholic faith-centered environment in which all children can achieve their God-given potential and make a positive difference in the world.
Our Beliefs
God is at the heart of who we are and all that we do.
A comprehensive and challenging curriculum nurtures the whole child – spiritually, intellectually, emotionally, physically, and socially.

A learning environment rich in a variety of experiences is responsive to the needs of all learners.

Students reflect self-actualization and demonstrate learning in many ways.

A safe and caring learning environment promotes self-esteem and facilitates success.

A student-centered culture encourages self-motivation and inspires lifelong learning.

Students are empowered to assume leadership roles.

An effective partnership with parents supports the education of their children and furthers the mission of the school.
Thank you for donating your time to these worthy fundraisers. Your efforts do not go unnoticed; by all who benefit, the energy you invest in helping your school secure free supplies is appreciated.  

YOU SHOP SCHOOL WINS    at SchoolStore.com...great site to easily raise funds for our school.
Mihelics Pray and Play...Perks to Pray and Play is a rebate program available at the four Mihelic Shop 'n Save locations where they allow customers to Register their Shop and Save Cards under Hosanna Industries. As you shop, they track your purchases by your Shop 'n Save card. Then they give 2% of qualified purchases in gift cards to Hosanna Industries.
Example: If you register your Perks card with this program & spend $500 a month on groceries at any of the four Mihelic Shop 'n Save stores, $10 a month in gift cards will be donated to Hosanna Industries from Shop 'n Save.
This program doesn't affect your regular gas perks that you get & it doesn't cost anything.  The more people that choose Hosanna Industries as their Perks to Pray and Play recipient & shop at one of the four Mihelic Shop 'n Save locations, the more gift cards will be gifted to the mission.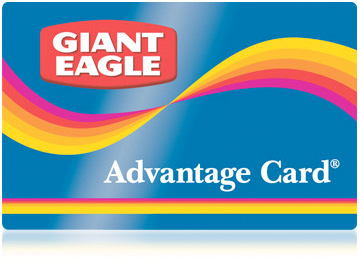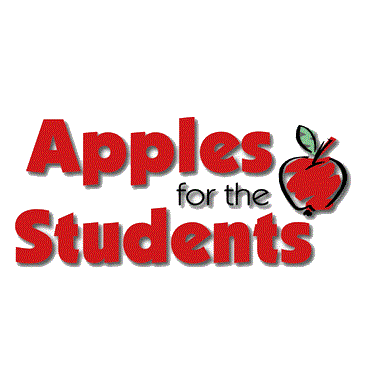 IT'S EASY!  PLEASE FOLLOW THE 3 STEPS:
Register your Giant Eagle Advantage Card - CLICK HERE


Enter our School ID #5623

Shop with your Giant Eagle Advantage Card 
SHOP N SAVE S.E.E.D PROGRAM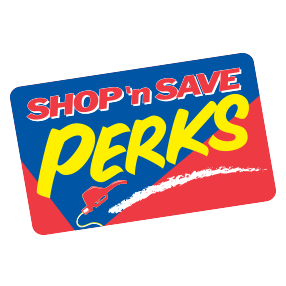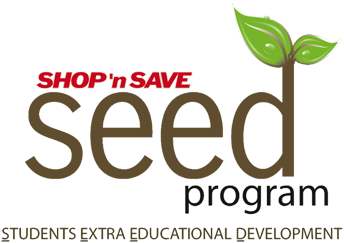 For almost 30 years, SHOP 'n SAVE has proudly hosted the S.E.E.D. program. We've been able to
deliver thousands of fun educational programs from The Pittsburgh Zoo & PPG Aquarium and
Carnegie Science Center to kindergarten through grade eight students in hundreds of public and
private schools systems throughout Western Pennsylvania, Ohio and West Virginia.
ENTER SCHOOL CODE #185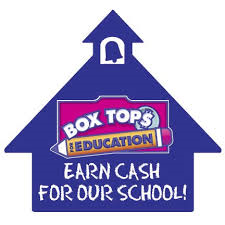 Our school accepts and appreciates donation which are accepted through school families, the school office and local Northside Parishes. Thank you

                    

 


                     


                  
It is never too late to register at Northside Catholic School
Give us a call
(412)-761-5043
 

 

Northside Catholic School is accredited by the Middle States Association of Colleges and Schools, 

 

Commission of Elementary Schools.  

   

Extended Care
Before School Program 
Time Dropped Off: 7:00 a.m.
After School Program
Must be picked up by 5:45 p.m.
OPEN GYM FOR GIRLS IN GRADES 3-8 
EVERY TUESDAY AND THURSDAY 6-8 
AND
SATURDAY MORNINGS FORM 10-NOON 
FOR MORE INFORMATION PLEASE CONTACT 
Pat Tyler at ptygler7@hotmail.com
REGISTRATION INFORMATION  
PARENTS AND STAKEHOLDERS
Please read the Pittsburgh Diocesan Wellness Policy.
Your comments are greatly appreciated.
 

Students return to school on January 3, 2018, UNLESS we have to make up a snow day on January 2...you will be notified by an Option C alert if that will be necessary. Thank you

 

 
Northside Catholic School
Closings and Delays available at the following websites:
Protecting God's Children
To volunteer at the School or in the Parish in any ministry, you must complete the Diocesean Protecting God's Children Safe Environment Registration. Learn More.